When developing an environmental impact assessment (EIA), one should be aware of the responsibility and the cost of a positive conclusion.
For example, a permit for large-scale peat extraction in the Koza-Berezyna wetland means that this peatland is lost forever and cannot be restored.
The Sixth Report of the United Nations Intergovernmental Panel on Climate Change focuses on the conservation of wetlands and peatlands. After all, these areas regulate the hydro regime and are depositors of huge carbon reserves. The area of wetlands in the world is only 2.3%, and their carbon reserves are 25% of the carbon deposited in the firm-land. Therefore, peat extraction and combustion result in direct CO2 emissions into the atmosphere.
Ukraine signed a respective document in Glasgow, adopted a Strategy to Combat the Impact of Climate Change, declared its European Green Course, carbon neutrality, and reduction of fossil fuels use. Extraction of peat as a fuel violates country's obligations and contradicts this course.
Combating negative climate change must be assured from the local to the state level.
Even for granting a permit for peat extraction, which violates the above-mentioned legal documents adopted by Ukraine, the grantor shall be prosecuted.
Koza-Berezyna is an integral wetland ecosystem. Rivne area has the status of a reserve with the absolute regime of protection. This area is the most valuable, but nature knows no bounds. Because of construction of the quarry adjacent to the reserve, the hydro regime will change significantly. In view of existing climate change, this type of swamp, located on the southern border of the massif, is sensitive to external impacts.
Anthropogenic impact in combination with climate change will cause a synergistic effect that threatens the existence of the whole massif.
Koza-Berezyna is a well-preserved, classic array of meso- and eutrophic groups, which scientists and enthusiasts saved from the total amelioration of Polissya. The array is of great scientific value as a habitat for rare species of plants and animals listed in the "Red Book", and plant groups included in the "Green Book".
That is, the peat extraction project in this zone is aimed at the loss of biodiversity and is anti-environmental.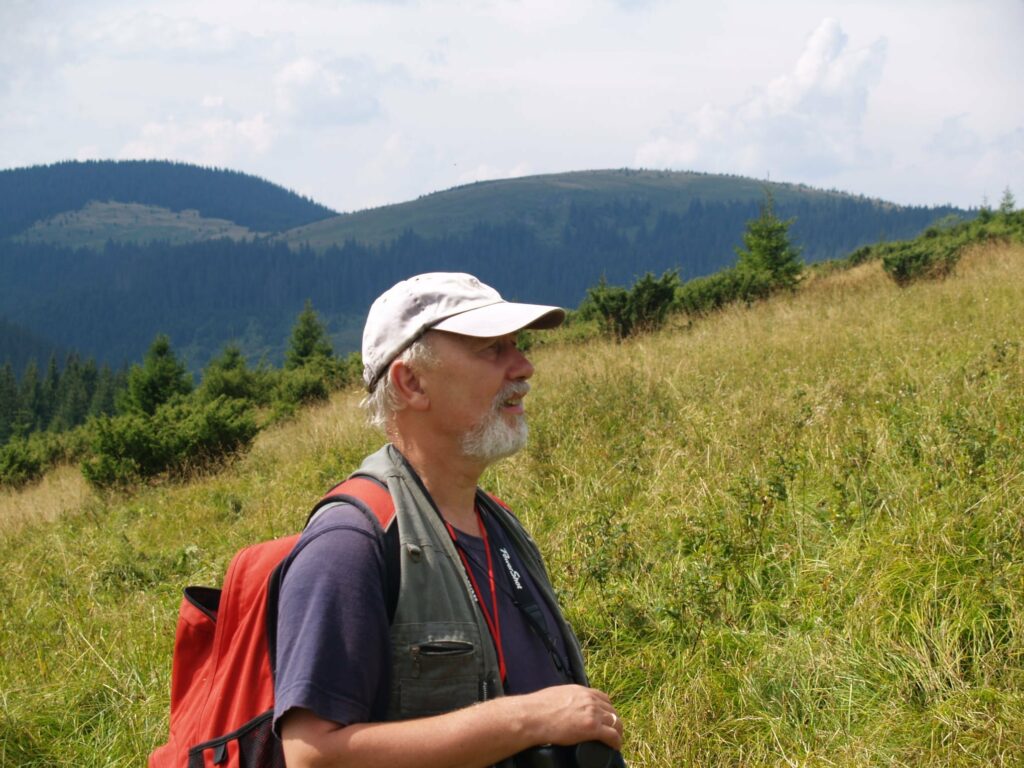 Yakiv DIDUKH, Academician of the National Academy of Sciences of Ukraine, Head of the Department of Geobotany and Ecology of the M.G. Kholodny Institute of Botany of the National Academy of Sciences of Ukraine, member of the UN Intergovernmental Panel on Climate Change

Svit newspaper, № 3-4, 2022